As we look forward to 2016, we're excited to consider the new opportunities, experiences – and beautiful new rustic furniture designs – that the new year will bring. At the same time, what  fun it is for us to recall the full year that we have just left behind!
And so, in the spirit of reflection, we're delighted to share here our most popular articles of 2015:
During one special weekend in September, over 100 buildings in Milwaukee allow their doors to be thrown open, much to the delight of the curious guests who take a peek at what's going on inside…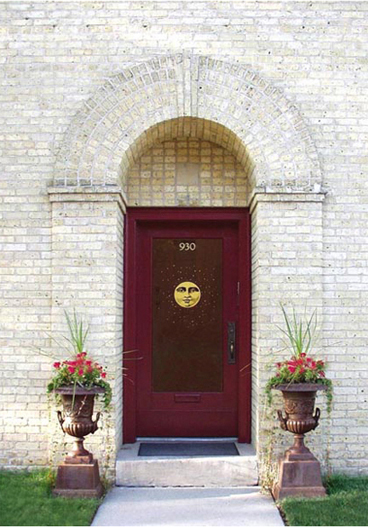 19th century American poet, Ralph Waldo Emerson, once wrote that "nature always wears the colors of the spirit".  At La Lune Collection we take these words to heart, and have made all of our unique rustic furniture designs available in a striking array of nature's own various hues and textures …
A rich shade of black, sanded to reveal slight flecks of the natural bark underneath – this one almost beckons to be touched!
Organic lines of nature are the design trademarks of this Settee, which is created by hand, using the same simple tools and techniques employed by furniture craftsman for several centuries.
At La Lune we're very proud of our lovely website. However, many years before La Lune's website even existed, our collection was accessible only via a catalog comprised entirely of hand-drawn pencil illustrations…
Pantone, recognized as the world's authority on color, has been inspiring design professionals with "products, services, and leading technology for colorful exploration" for over 50 years…
"Interesting on its own and a wonderful contrast for other hues, PANTONE 18-1438 Marsala is a winey red-brown that adds finesse and savoir faire. Rich and robust, Marsala incorporates the warmth and richness of a tastefully fulfilling meal, while its grounding red-brown roots point to a sophisticated, natural earthiness."
A beautiful and comfy addition to your front porch – or even an indoor room, just for fun – this La Lune Porch Swing is sure to bring a sense of pure joy to your home.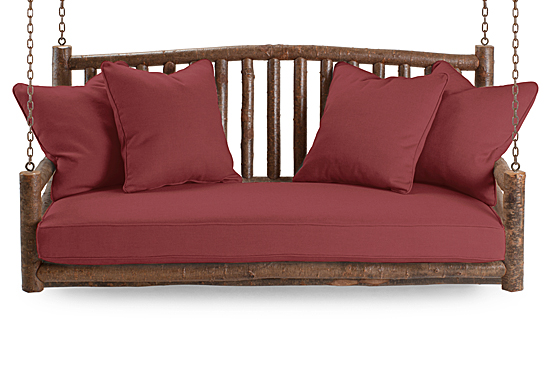 Annie Lennox of the 'Eurythmics', who sang nearly identical words almost 25 years ago, could very well have been singing about La Lune Collection's distinctively beautiful canopy beds…